Who We Are
About Green Action Ghana
We are a specialized wholly owned Ghanaian company, flexible but meticulous in our operations; with equally flexible terms and conditions of business. We work to encourage sustainable, meaningful and trust worthy personalized partnerships and relationships with our stakeholders and cherished customers.
AIM

Our ultimate aim is equity in trade, ethical and sustainable business relationships that engender a win-win situation for us, our customers and partners.
OBJECTIVE

Our overall objective which forms part of our social responsibility is to promote and ensure environmentally sound and responsible practices that would preserve the natural environment for future generations.
What We Do
Our Services
02
With many years of practical expertise and technical knowledge in the industry, you can count on our amazing consultancy and advisory services. 
Animal Traction
Enjoy ``Tractor-Free`` Farming
Demonstrating animal traction initiative as best alternative to the use of tractors. Want an even much better way to produce fresh produce? Try Animal traction.
What Customers & Partners Say About Us
Our Testimonials
" The Green Action Ghana staff are wonderful to deal with, and the produce is amazing. It's nice to know you can get organic, non-GMO food locally. The selections each week are super fresh and delicious, I have had a wonderful experience! "
"Green Action Ghana has exceeded my expectations with their attention to detail and the outstanding quality! Great selection of fruits, vegetables, and other organic products. Staff is super friendly and very attentive."
"We've been Green Action Ghana customers for a few years now! The veggies, fruits, and mushrooms we receive each week from them are insanely delicious and very affordable. Keep doing what you're doing!"
Recent posts and updates
News and Articles
We don't only train adults on the best practices of producing crops, we also think can growing organic produce can be fun for all especially the future generation.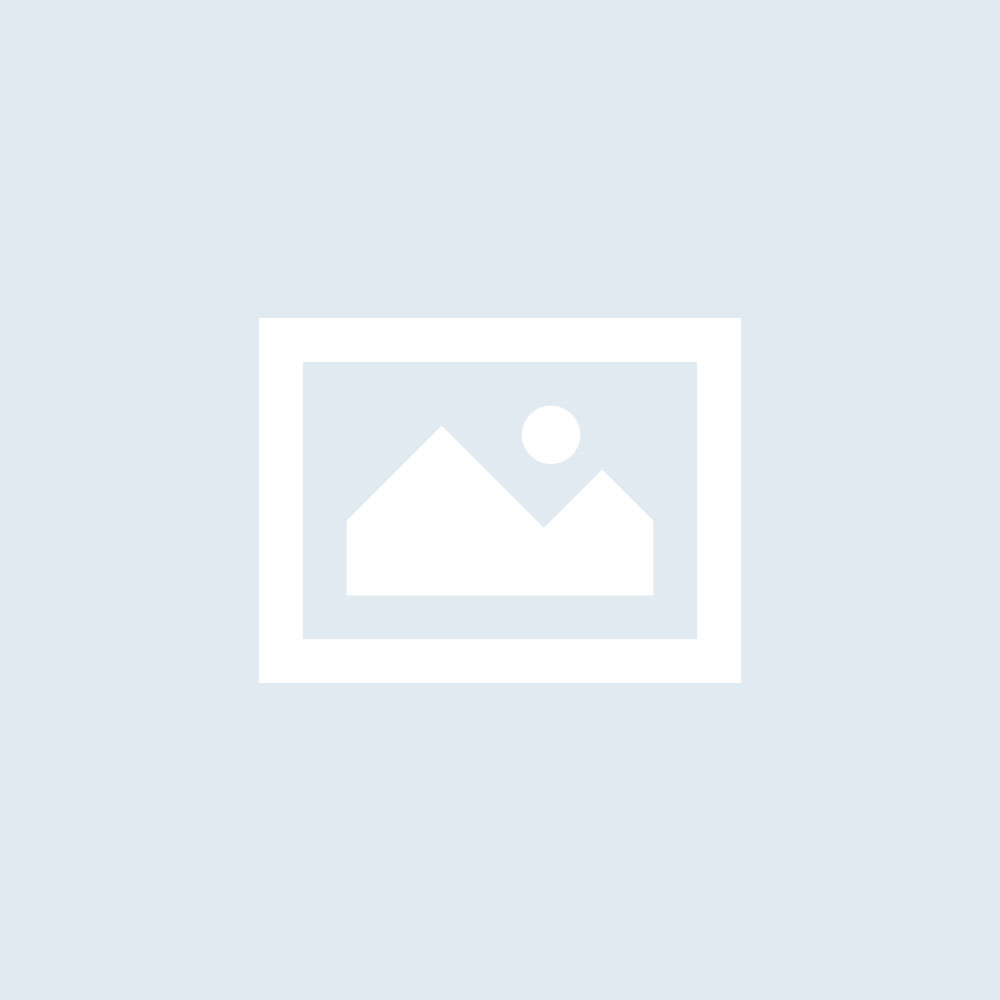 A demonstration of proper handling of cocoa beans in the Western Region of Ghana.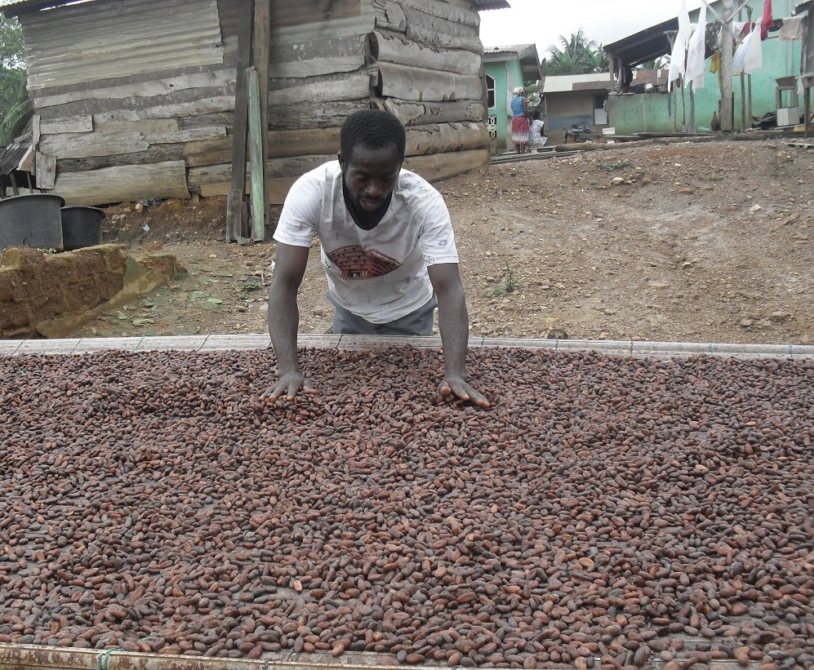 As the global population increases, there is the need to increase the available food for this ever-growing population.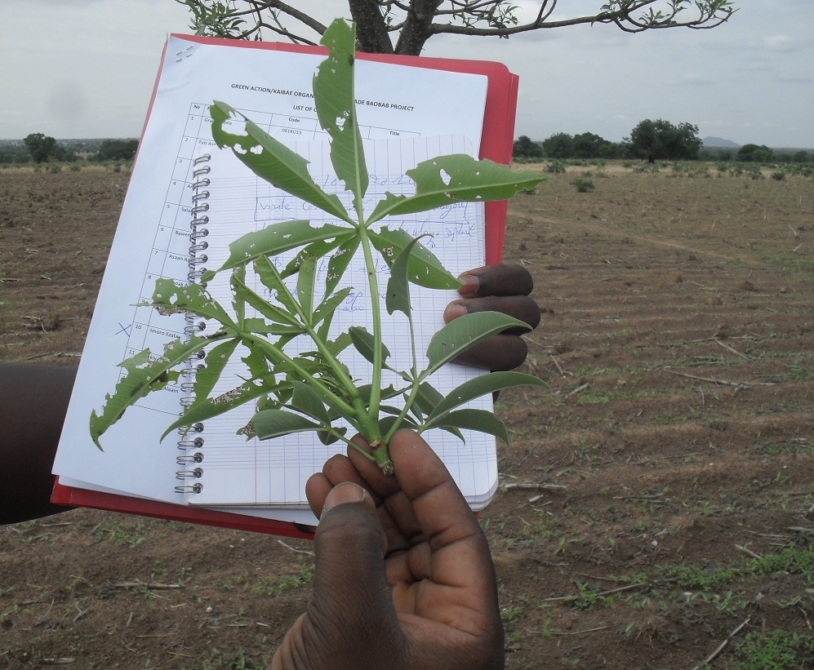 Sign up for our fresh news
Sign up for newsletter
Feel free to write to us
Contact Form