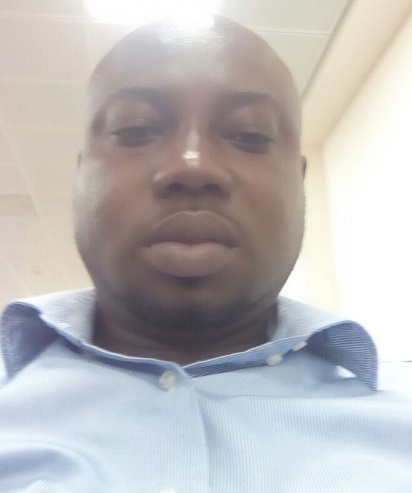 Chief Engineer
Brief info
Jonathan is a trained Chemical engineer with a lot of experience in natural product development.
He has completed projects involving the setup of Kombo refinery plant, as well as processing of miracle berries, Shea butter into its various components (stearin, olein and latex) and refinery and fractionation of palm oil.
He graduated from Kwame Nkrumah University of Science and Technology with a Bachelor of Science in Chemical engineering.